Small Groups at Sharon
‍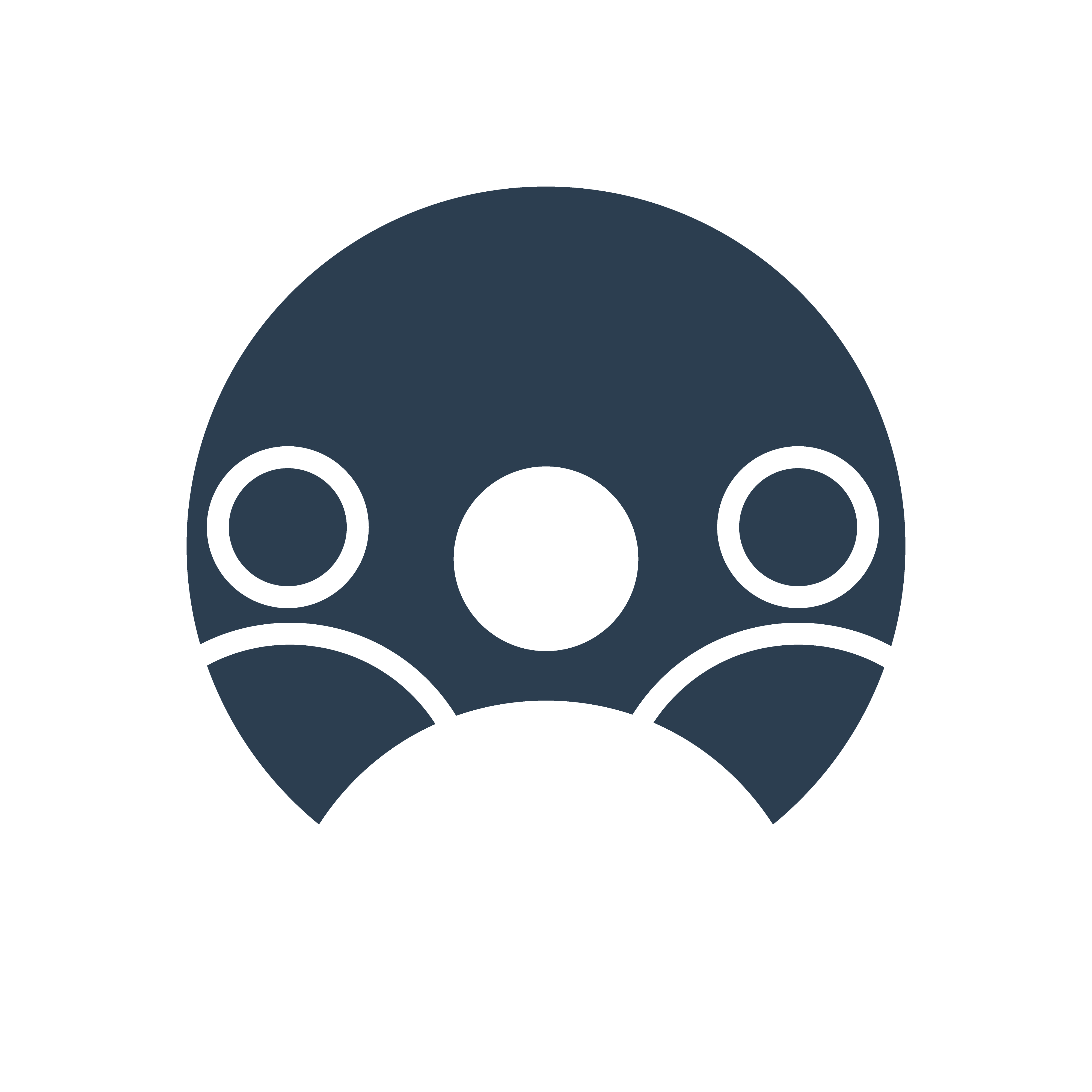 If you're looking for a place to join with friends where you can be known, belong and become then small groups are for you. Small groups at Sharon offer a place to share where God is present in your life, to support others in their faith walk and for you to grow as a disciple of Jesus Christ.
‍
‍
‍
Registration Information
Registration for LIFE groups is always open.
For study-based groups, registration takes place in late January and late August for groups that are usually 8 – 13 weeks.
More study-based groups will begin the week of September 10th.
Questions? Not seeing a group for you? Contact Pastor Nancy at 704-366-9166 or nmcampbell@sharonumc.org
Life Groups
LIFE groups (Living In Faithful Experience) are about life together - show up, support each other, share and grow in your faith.
Facilitator: Brad and Ruby Reinhard
Meeting Time: 2nd and 4th Thursdays at 7:00 pm
Location: the Reinhard's
Facilitators: Kevin and Claire Ache
Meeting Time: 2nd and 4th Thursdays at 7:30 pm
Location: meets in homes
Facilitator: Bill Campbell (for men)
Meeting Time: Fridays at 12:30 pm
Location: SouthPark Mall Food Court
‍
Facilitator: Larry Wagner (for retirees)
Meeting Time: Wednesdays, bi-weekly at 7 pm
Location: meets in homes
Recently retired… or thinking about pulling the trigger? Want to share what you've learned and learn from what others have experienced? This small group will meet to talk about questions facing retirees… as well as how our faith can play a role in this new chapter of Christian life! We will begin with The Class Meeting by Kevin M. Watson, which will guide us into the fellowship and caring for one another that small groups offer. Cost: $15
Sermon- Based Study Groups
Hear the Sunday message – live or online – and meet with others to share how it speaks into your life - where it challenges and where it nurtures and reassures
Pathfinders Class
Meeting Time: Sundays at 10 am
Location: The Wine Room at Dean and Deluca, Phillips Place
Study- Based Groups
Each January and August we offer curriculum-based studies for 8 -13 weeks. If you are interested in studying the Bible or social justice issues or marriage enrichment or other topics register now to receive information when registration begins.
The Daniel Plan: 40 Days to a Healthier Life – Christine Brayton – Sunday at 1 pm at the home of Beth & Mark Mintich (begins September 24) Cost: $20
The Daniel Plan is far more than a diet plan. It is an appetizing approach to achieving a healthy lifestyle where people are encouraged to get healthier together by optimizing the key five essentials of faith, food, fitness, focus and friends. The Daniel Plan shows you how focusing on the powerful combination of the key essentials can change your life forever … one choice at a time. The concepts will help you deepen your relationship with God and develop a community of supportive friends who will encourage you to make healthy choices each and every day.
‍
Prayer for Everyday Life – Runetta Lanier – Sunday at 2 pm at the Lanier home. Cost: N/A
How is your prayer life? Would you like to experience new and different ways to pray? Would you like to create sacred space in your daily life? This six-week group will offer the opportunity to explore prayer and how to weave it into your everyday life as well as how to share prayer with others.
Run for God – Laura Shirey – Tuesday at 7 pm at the Shirey's – Cost: $20
(begins September 5th)
Come join the fun as we take on "Run for God-The 5K Challenge." This is a practical guide to running and a 12-week training plan aimed at running a 5K while maintaining a Christian focus. The study is for everyone! In fact, it is designed for those who have never run. We will meet as a group to share together from our week's reading and devotions and then go out to put into practice what we have learned. At the end of our 12 weeks together we will participate in a 5k run. Looking forward to running for God together!
Splash – Pat Peacock – Thursday at 6:30 pm– at Pat's office – Cost: $10
This is an 8-week study of a book titled Splash…Show People Love and Share Him by Ken and Paula Hemphill. The study is not another evangelism program but an "un-program." Sharing one's personal relationship with Christ should be natural and fun, like splashing in a pool. The study is designed to assist you in developing a closer relationship with Christ and learning how to splash Living Water every day to everyone in your splash zone.
TED Talks – Tom Griffin – Thursdays at 6:30 pm – the Griffin's – Cost: N/A
TED (Technology, Entertainment, Design) is a global series of conferences run under the slogan "Ideas worth spreading." TED Talks are a maximum of 18 minutes long and serve as
cultural touchstones on a wide variety of topics. They give insight into how some of the world's best thinkers and communicators… think and communicate.
Join this small group and explore selected TED Talks in the areas of: Leadership, Creativity, Christianity, Faith and Global Issues…
Participants will be exposed to passionate speakers on a variety of topics, and each session will include a different topic and a different speaker. Each session will include one or more talks and group discussion.
‍
Adult Classes
Adult Sunday School classes meet Sunday mornings following the 8:30 am service. Classes begin either at 9:45 or 10 am and take place in homes or venues in the SouthPark area. Classes vary in style and topics covered. Contact nmcampbell@sharonumc.org for a current listing of classes and their locations.
Sharon United Methodist Church--the spiritual crossroads of SouthPark, leading people to life rich in Christ through Real Relationships, Deep Discipleship, and Selfless Service.