Small Groups at Sharon
‍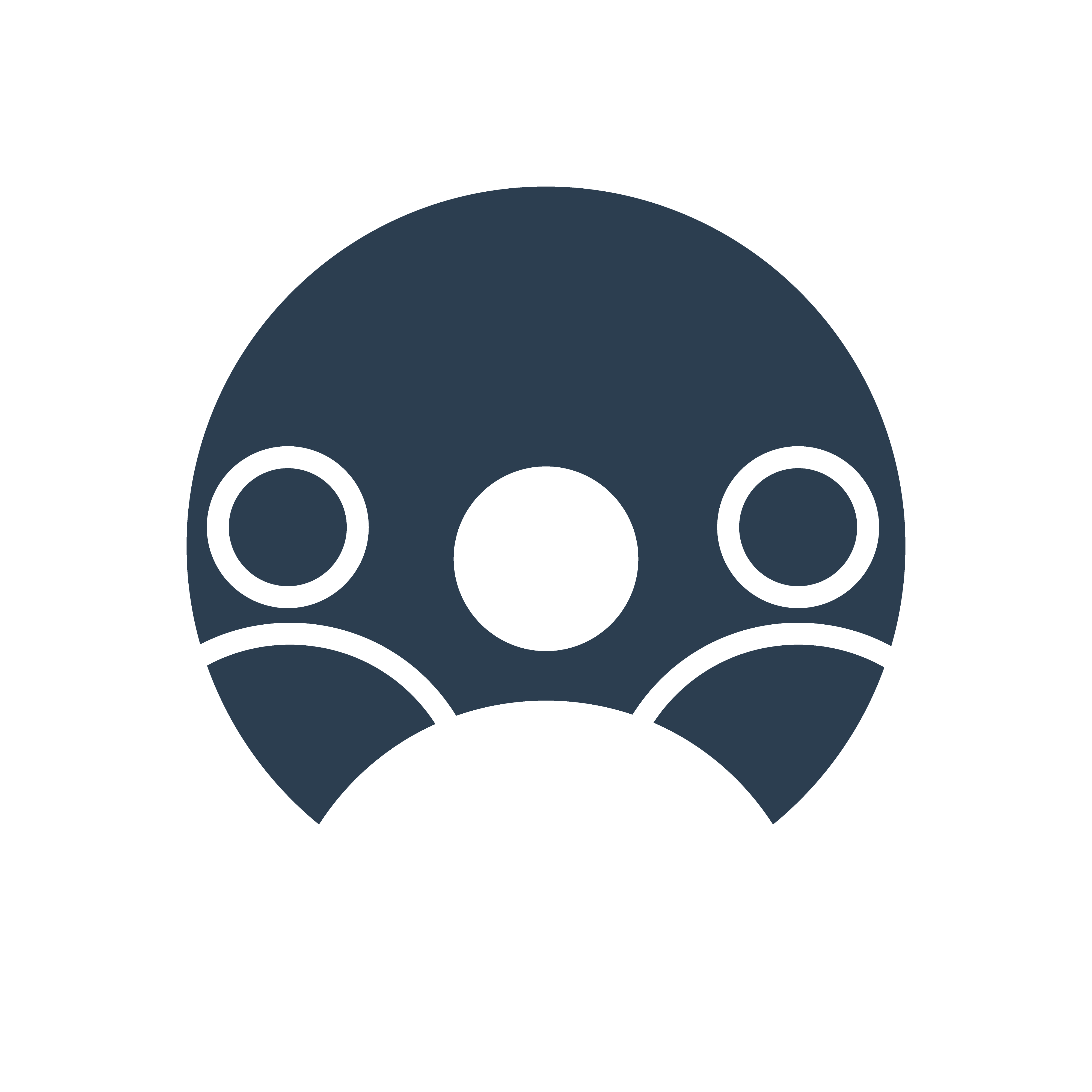 If you're looking for a place to join with friends where you can be known, belong and become then small groups are for you. Small groups at Sharon offer a place to share where God is present in your life, to support others in their faith walk and for you to grow as a disciple of Jesus Christ.
‍
‍
‍
Registration Information
Registration for LIFE groups is always open.
For study-based groups, registration takes place in late January and late August for groups that are usually 8 – 13 weeks.
Register online at sharonumc.org.
Questions? Not seeing a group for you? Contact Pastor Nancy at 704-366-9166 or nmcampbell@sharonumc.org
Life Groups
LIFE groups (Living In Faithful Experience) are about life together - show up, support each other, share and grow in your faith.
Facilitator: Brad and Ruby Reinhard
Meeting Time: 2nd and 4th Thursdays at 7:00 pm
Location: the Reinhard's
Facilitators: Kevin and Claire Ache
Meeting Time: 2nd and 4th Thursdays at 7:30 pm
Location: meets in homes
Facilitator: Bill Campbell (for men)
Meeting Time: Fridays at 12:30 pm
Location: SouthPark Mall Food Court
Sermon- Based Study Groups
Hear the Sunday message – live or online – and meet with others to share how it speaks into your life - where it challenges and where it nurtures and reassures
Pathfinders Class
Meeting Time: Sundays at 10 am
Location: The Wine Room at Dean and Deluca, Phillips Place
Study- Based Groups
Each January and August we offer curriculum-based studies for 8 -13 weeks. If you are interested in studying the Bible or social justice issues or marriage enrichment or other topics register now to receive information when registration begins.
Adult Classes
Adult Sunday School classes meet Sunday mornings following the 8:30 am service. Classes begin either at 9:45 or 10 am and take place in homes or venues in the SouthPark area. Classes vary in style and topics covered. Contact nmcampbell@sharonumc.org for a current listing of classes and their locations.
Sharon United Methodist Church--the spiritual crossroads of SouthPark, leading people to life rich in Christ through Real Relationships, Deep Discipleship, and Selfless Service.